Welcome To
CEDAR ROOM
Welcome to a warm, woodsy oasis of tropically inspired, classic and hand-made craft cocktails, refreshing California draft beers and wines.
We use fresh-squeezed juices and house-infused liquors and syrups created by our team of friendly bartenders. We also feature an extensive selection of fine whiskey and bourbon.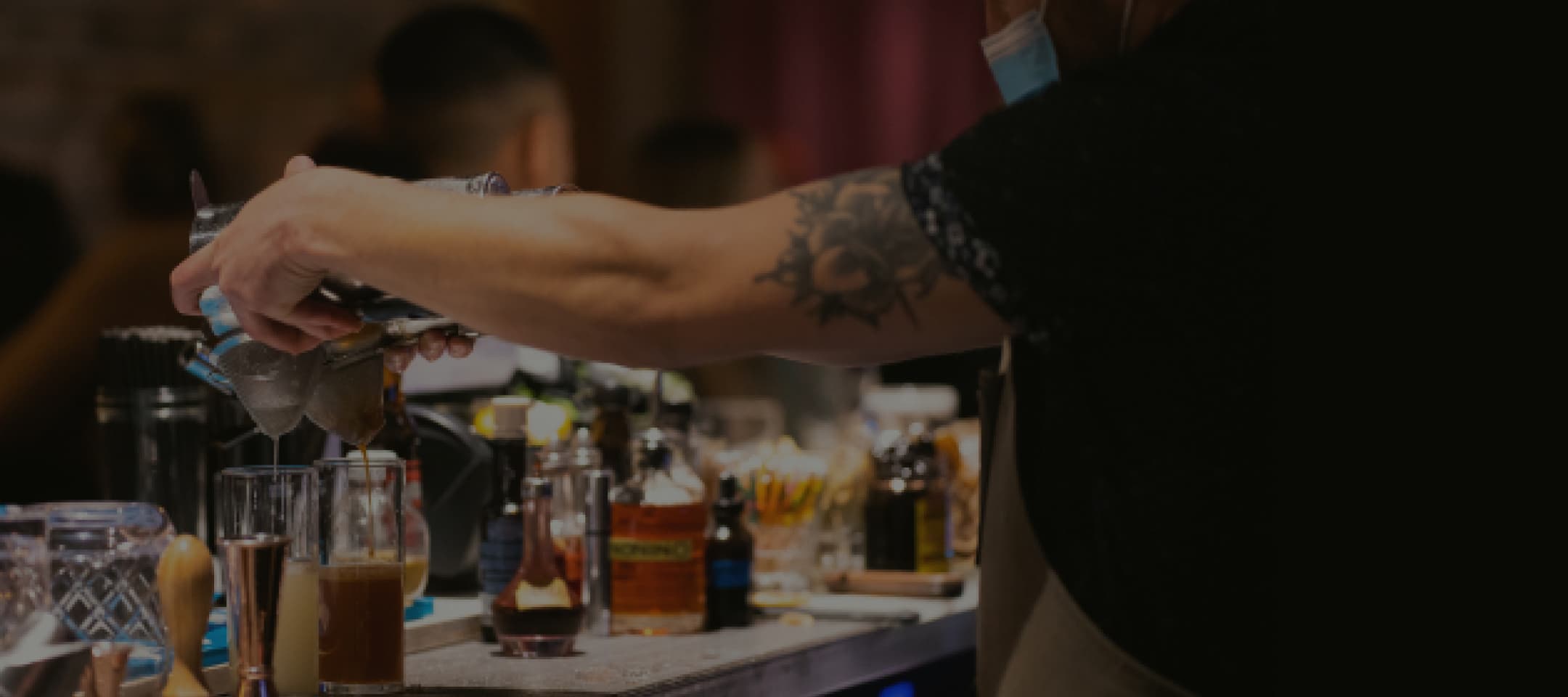 Over 15 House Drafts on Tap
Follow Us on instagram
This error message is only visible to WordPress admins
Error: Invalid Feed ID.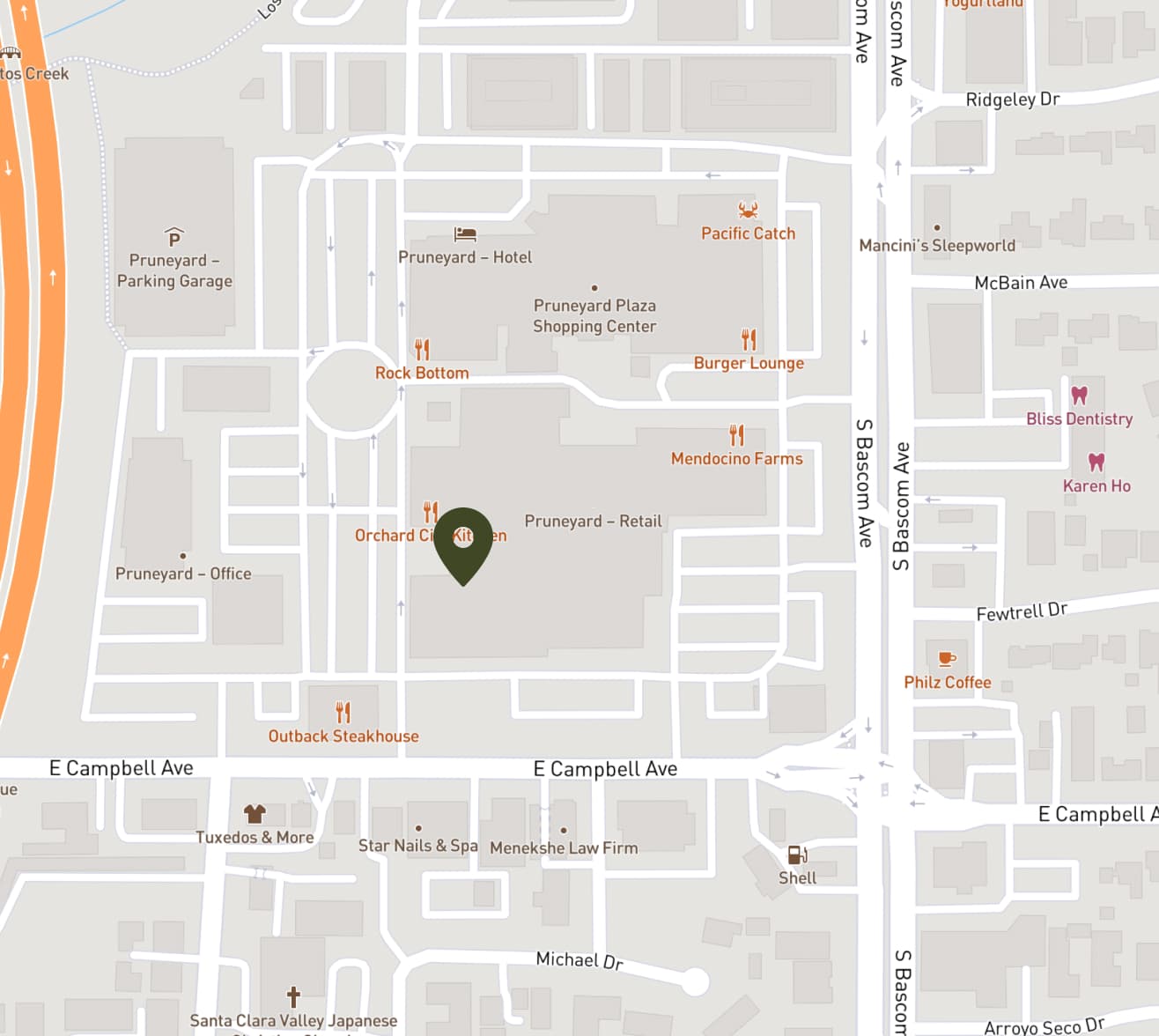 FIND US HERE
Pruneyard Shopping Center connected to Pruneyard Cinemas 1875 S. Bascom Ave. Suite 100, Campbell, California.