Welcome To
CEDAR ROOM
The Cedar Room is a restaurant and craft cocktail bar conveniently located in the Pruneyard Shopping Center in Campbell. Stop by and enjoy live entertainment, good food, and excellent cocktails!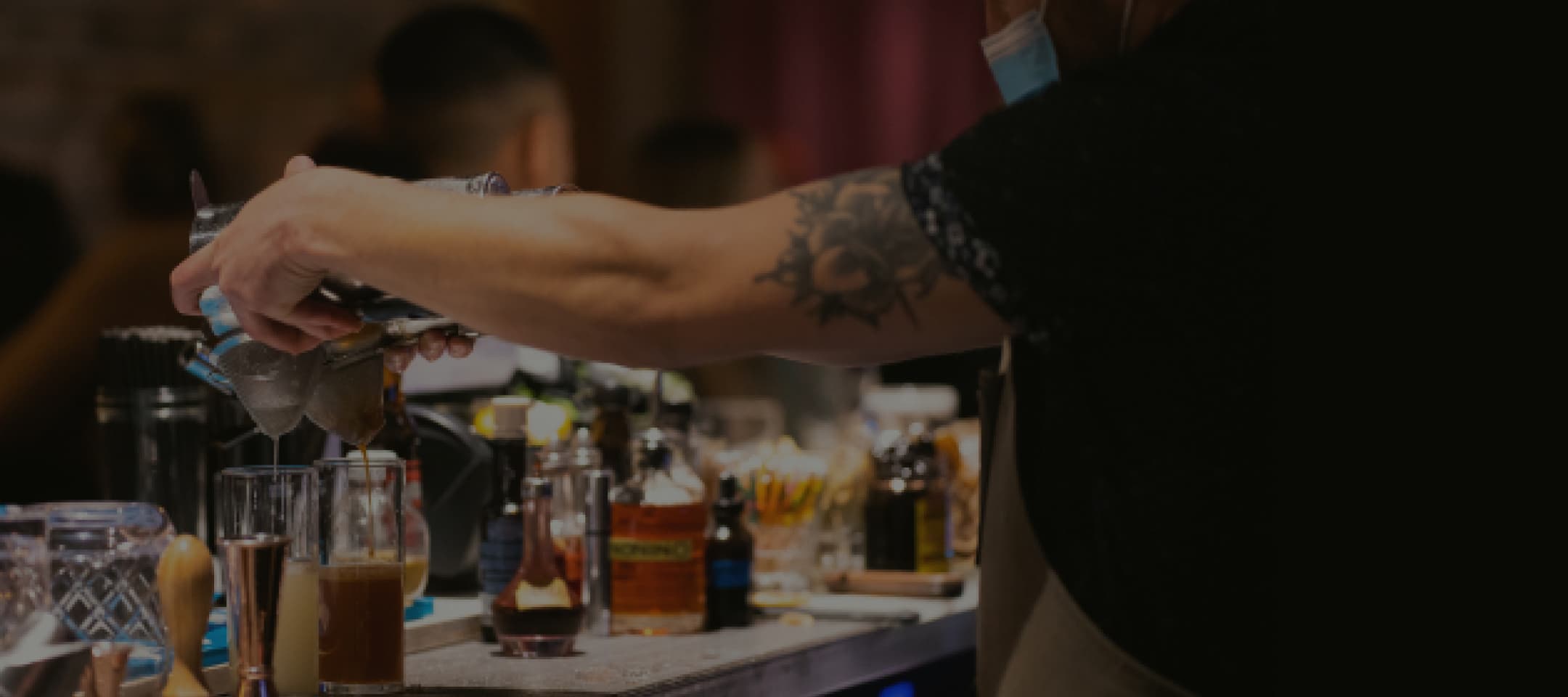 Over 15 House Drafts on Tap
Follow Us on instagram
This error message is only visible to WordPress admins
Error: Invalid Feed ID.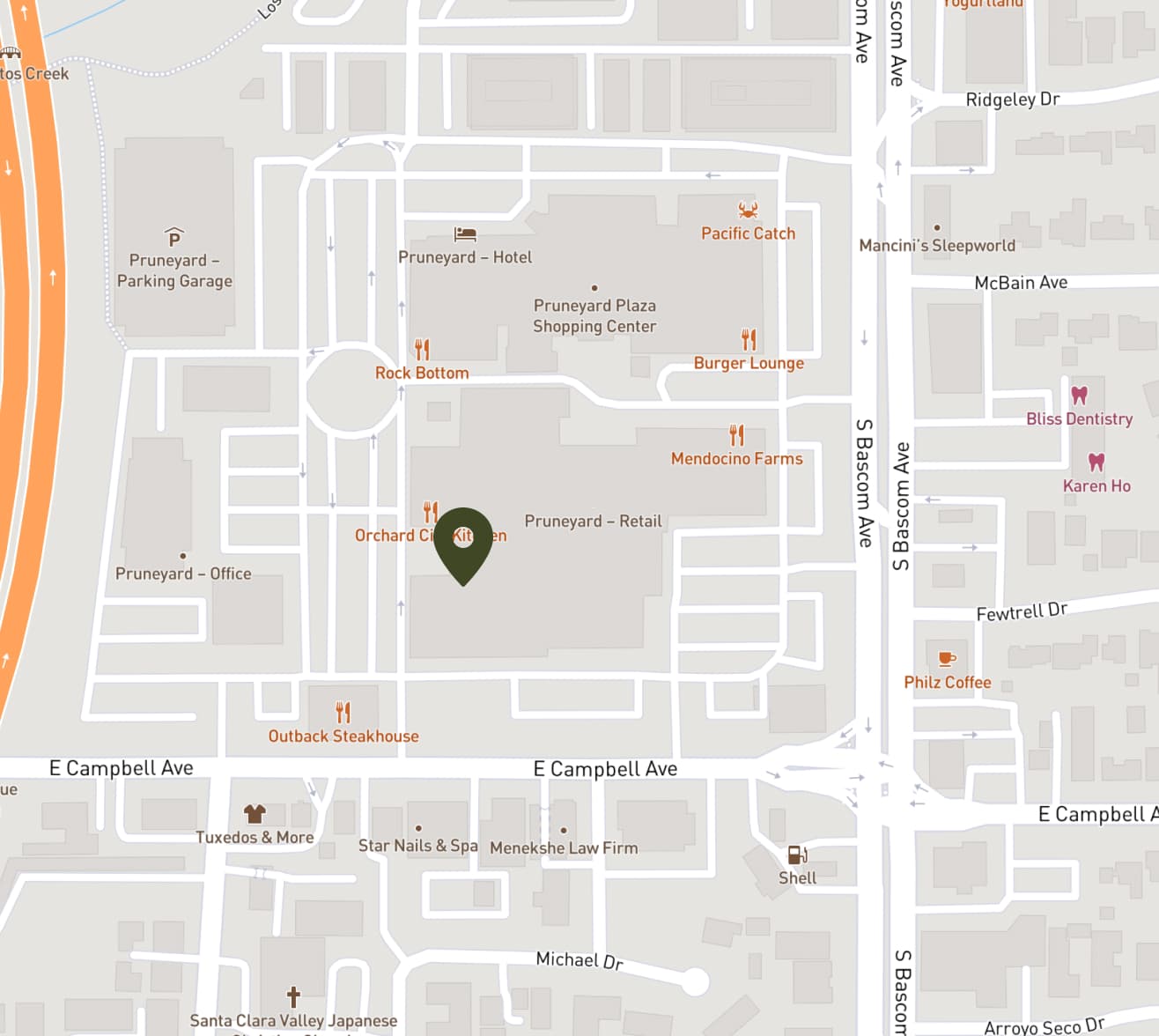 FIND US HERE
Pruneyard Shopping Center connected to Pruneyard Cinemas 1875 S. Bascom Ave. Suite 100, Campbell, California.