Cedar Room
Welcome to a warm, woodsy oasis of tropically inspired, classic and hand-made craft cocktails, refreshing California craft draft beers and wines. We use fresh-squeezed juices and house-infused liquors and syrups created by our team of friendly bartenders. We also feature an extensive selection of fine whiskey.
Our kitchen presents a chef-driven menu of starters, small plates and sandwiches featuring the finest local ingredients.
The tree-studded Cedar Room  Patio, under the sun and stars, has safely spaced patio seating for over 80 guests and is available for private events for up to 60 people.
Hours
Wednesday & Thursday 4 - 9PM
Friday & Saturday 4 - 10PM
Sunday 3 - 8PM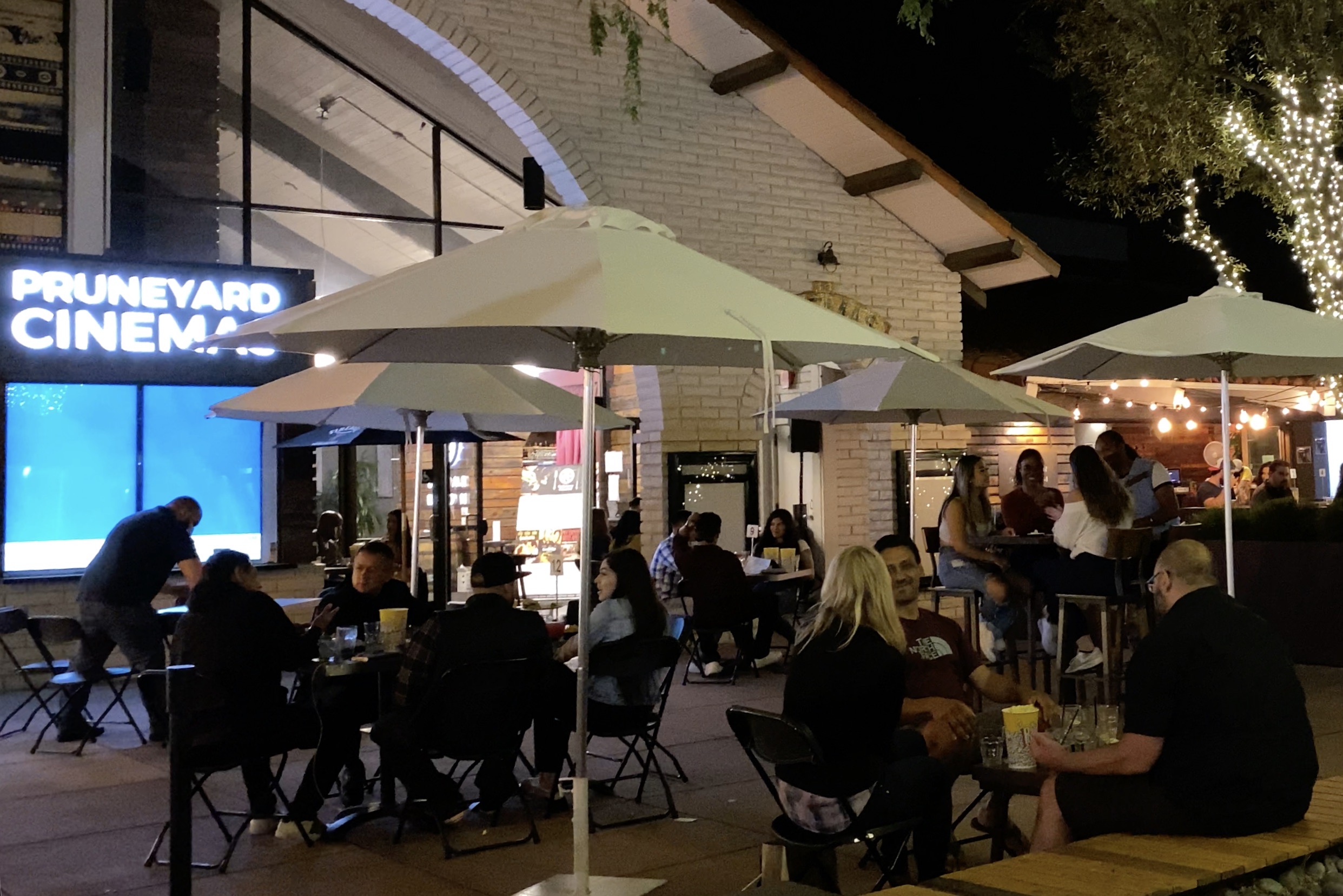 100% Movie Popcorn!
If you are a fan of REAL movie theater popcorn, then you've come to the right place.  We're the only restaurant in the market, thanks to Pruneyard Cinemas, that offers Movie Popcorn:  popped in 100% coconut oil and topped with 100% butterfat.  To be sure... it's 100% out of this world!
Enjoy our selection of candies, appetizers, main dishes, beer, wine and hand-crafted cocktails.