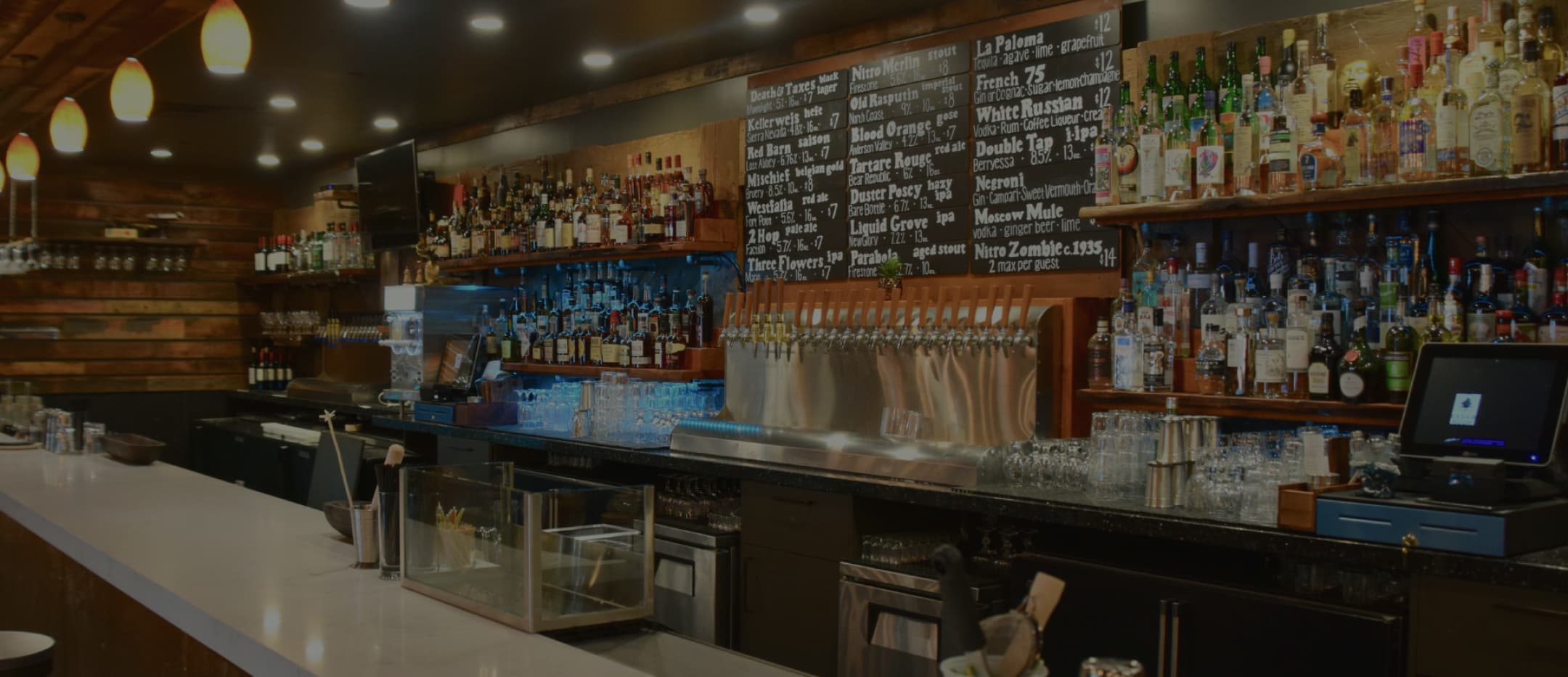 Speakeasy Night in the Cedar Room! Shhhhhh!
May 29 @ 12:33 pm

November 9, 2022 @ 4:00 pm

-

11:00 pm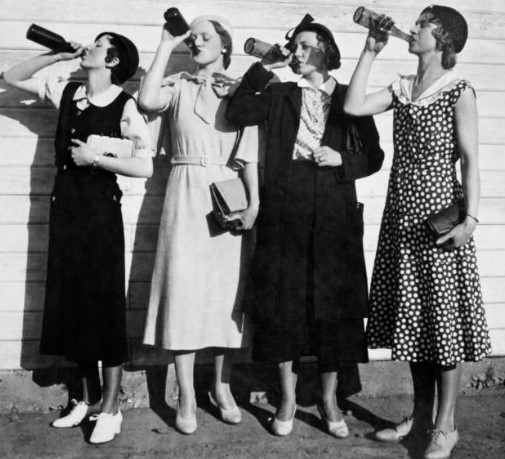 Keep it quiet, you don't want some bluenose to tell the fuzz what we do around here!
Let your hair down and knock back a little liquor at the Cedar Room this Wednesday. We aren't serving any of that bathtub moonshine hooch here! We curate our menu from the finest suppliers around, so take it easy, we're a respectable juice joint!
Interested in an off-menu special? Wear your 1920s glad rags to our fine establishment on Speakeasy Night to unlock a secret menu item.